We deal with both serial production and custom metalworking in small series. During the development of the company, there is almost constant investment in the most modern CNC machines, on which most of the production is carried out. The company is a certified supplier of the world's leading manufacturer of textile machinery. In addition, we indirectly provide custom manufacturing for companies in Germany and England. The company's possibilities are not only in the production of individual parts, but also entire assemblies or subassemblies.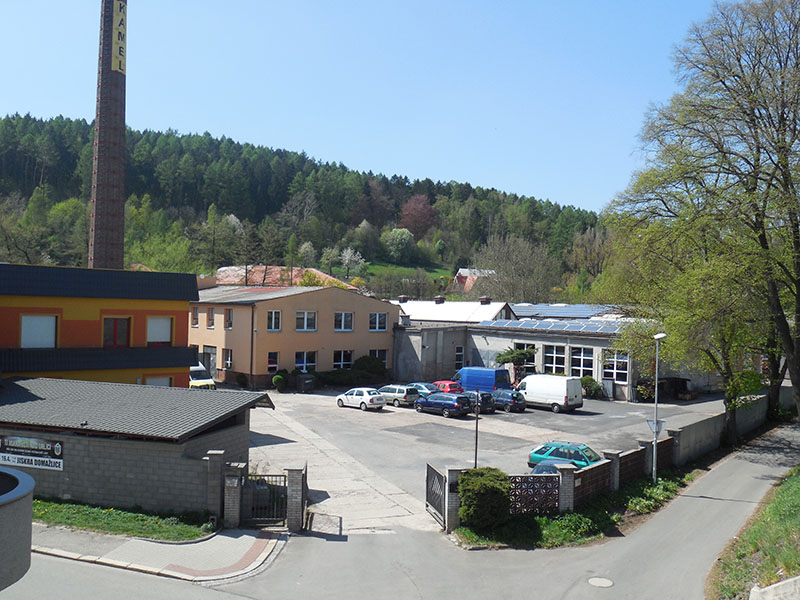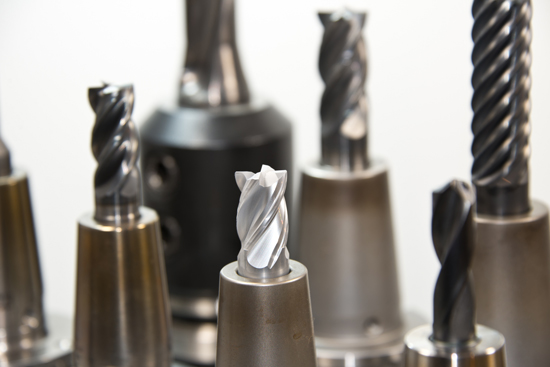 As Kamel is still evolving and looking for further development opportunities, we have now established cooperation and are also discussing the possibility of cooperation with a larger supplier for the global automotive industry. In the following period, the company will focus on strategic goals, the fulfillment of which will ensure stability and further development.
At present, the further development of the company also depends on maintaining and improving the qualifications of its own employees, which is crucial for maintaining and increasing the quality of production and development of new products. That's why we decided to set up our own training center.